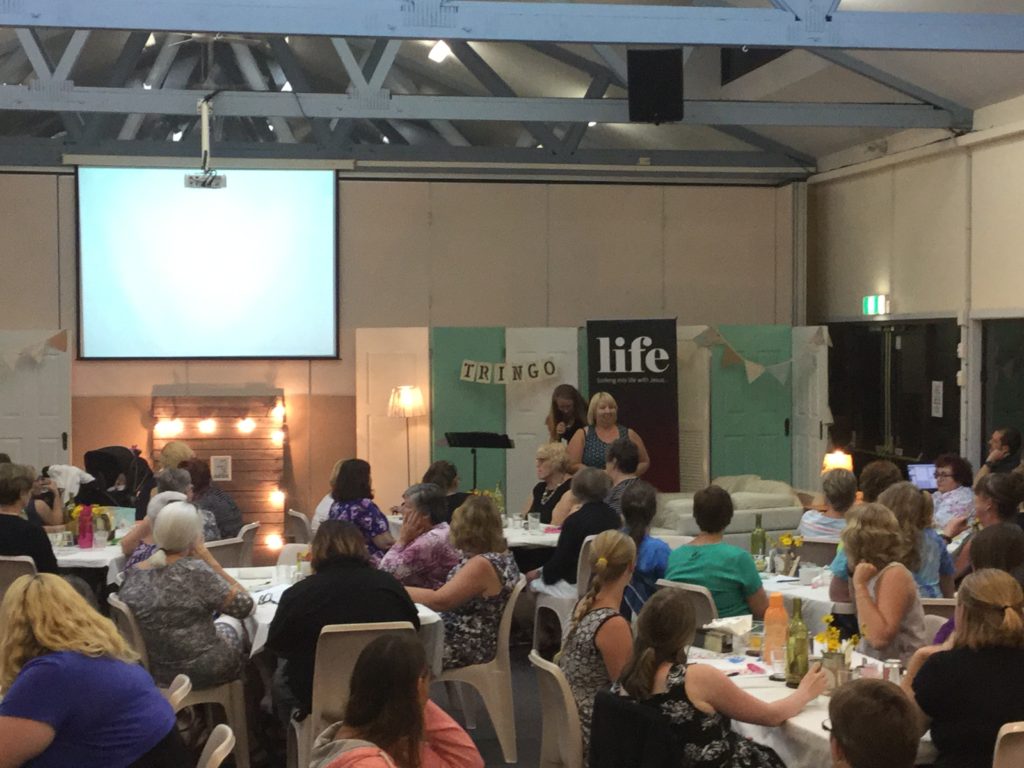 Thursday 6th Jan 7:30pm.
Enjoy a fun night of trivia. Bring your friends or make some new ones.
Everything is done in a COVID safe way. If you are displaying possible COVID symptoms or are unwell, we ask you please do not come to the night.
Also, NSW health encourages social distancing and requires the wearing of masks.
Cost $10.
Click here to register
If you have any questions you can contact 0402 742 607
Location: Gorokan High School, Goobarabah Ave